Recently, I had a birthday party-even though my birthday was in, erm, January. I got a few books that I'm SUPER excited to read!
1. Vampire Academy-I am ashamed to say that I saw the movie, but did not read the book *facepalm.* One of my friends in particular LOVED this book, and recommended it to me about twenty times over. She got me this and I am psyched to read it because I've heard amazing things about this.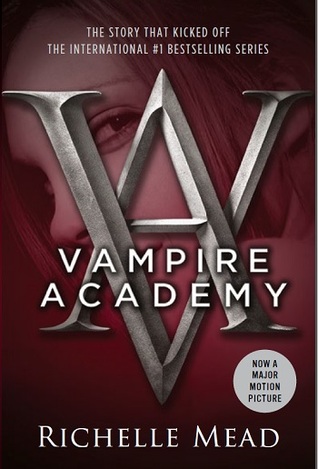 2. Clockwork Angel-I adore Cassandra Clare books, and loved The Mortal Instruments series and now I finally own this and have already started to read it!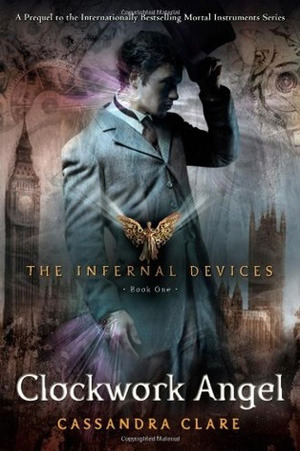 3. Delirium-The same awesome friend who gave me Clockwork Angel gave me Delirium as well. She has been raving about this book for ages and thought it was great. I finally get to read it, and can fan girl about it with her! I am thrilled I can read this now!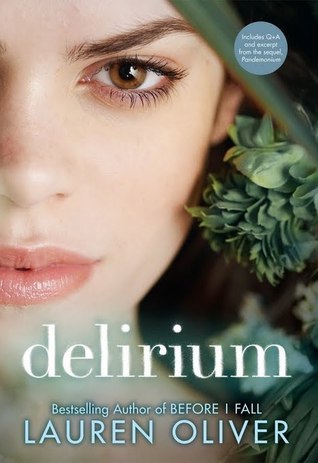 3. Invisible Girl-I have never heard of this book before, so when my friend got it for me I looked up the description. Oh man, does this book look great! I feel like this could be a book that plays with one's emotions. She said that it was an amazing book and I cannot wait to delve into this!
Those are the books I received for my birthday, but I also got some gift cards to Barnes and Noble *drool.* So I can't wait to buy books with those!
Also, not part of my birthday book haul, but my sister was at Barnes and Noble and picked this book up. It was so nice of her to get The Music Lesson for me. Besides reading and writing, music is also one of my passions, so this book looks really interesting and I am excited to read it! I think the whole idea of what this book is about looks like something I would really enjoy.
Have a wonderful day!
-Kathy