If you know me, you would know that I love Disney movies-especially Disney princess movies! So, when I saw this tag I knew I had to do it! It was originally created by Turtle Sympathy on YouTube. Here is the link: https://www.youtube.com/watch?v=hW-3JwTbp5Q
Let's begin!
1. Anna and Elsa—A book involving siblings.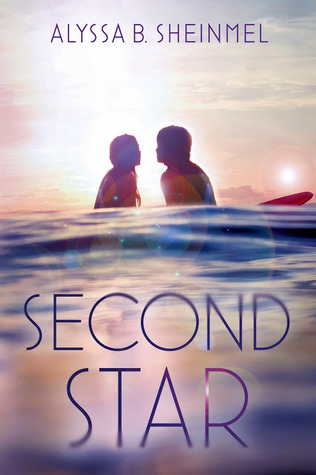 I chose Second Star because the whole premise of the book revolves around Wendy seeking to find her brothers.
2. Rapunzel—A book that made you emotional.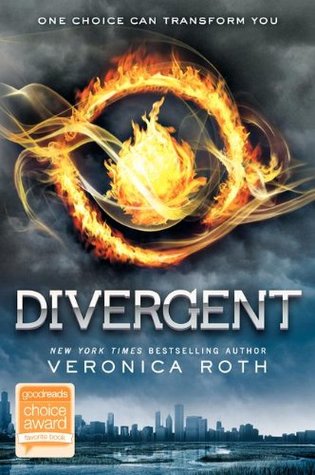 While reading this book, I'm pretty sure I felt every emotion in existence.
3. Merida—A book featuring a female warrior.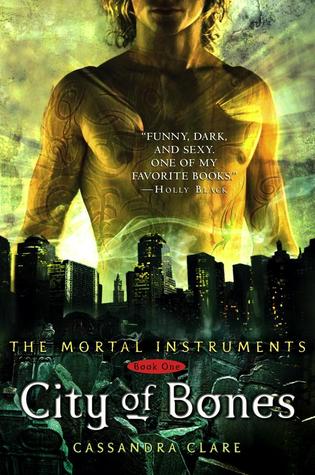 For this, I chose City of Bones for the characters of Isabelle and Clary.
4. Tiana—A book that features realistic struggles.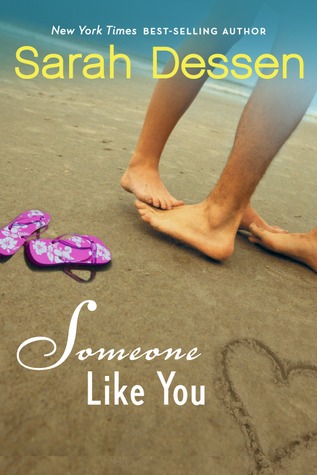 I feel like most, if not all, of Sarah Dessen's books could be applied here.
5. Belle—A literary book or classic.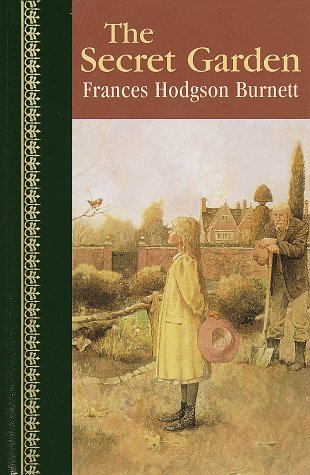 This is by far my favorite classic. If you have not read this yet, I would highly recommend it.
6. Pocahontas—A nature-themed book or book by a naturalist.
This was a book I was sent to review a while ago. It reminds me of nature because of the cover and many of the poems inside of it.
7. Jasmine—A book about the desire to be free.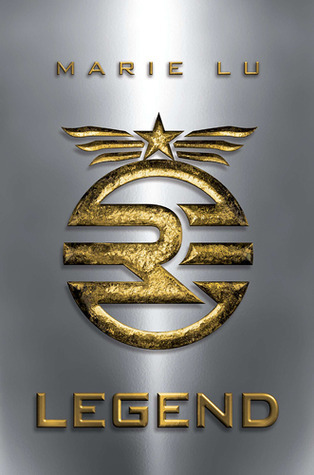 This book centers around the desire for freedom from their government.
8. Mulan—A book featuring war or battles.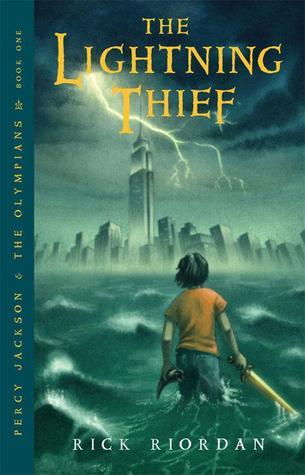 This book is FULL of battles.
9. Ariel—A book featuring curiosity or learning.
This contains many life lessons.
10. Cinderella—A book featuring manual labor.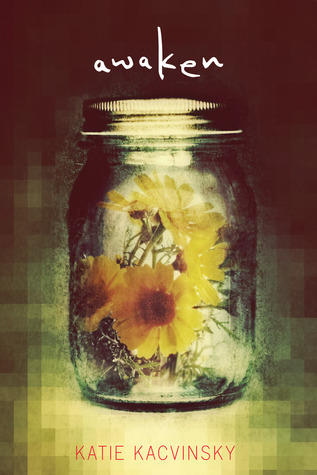 In this book, manual labor is shown in a positive light.
11. Sleeping Beauty—A book featuring sleep.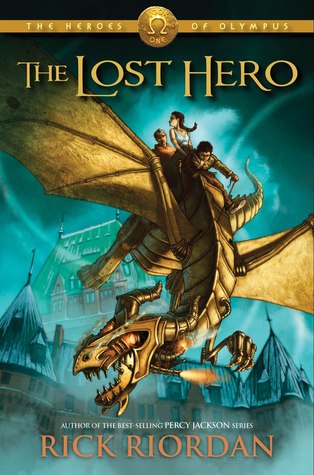 I had some difficulty finding a book featuring sleep. In these books, the camp has expanded to include minor gods, including the children of the god (or goddess, I can't recall) of seep.
12. Snow White—A book featuring one of the seven deadly sins.
Gluttony
13. Alice—A book featuring nonsense or a book featuring unusual other worlds.
That's all! I did remove a few princesses because I had some trouble finding books for them. Who is your favorite Disney princess? Mine is princess Jasmine!  🙂
-Kathy