Today I'll be doing the summertime madness book tag originally created by JackEatsBooks. https://www.youtube.com/watch?v=VwmAKhiUGpY&list=UUsAd4g8qDidWjNjvN2gs6dQ
Here are the questions:
1. Show a book with a Summery cover! i.e Sun, Beach etc.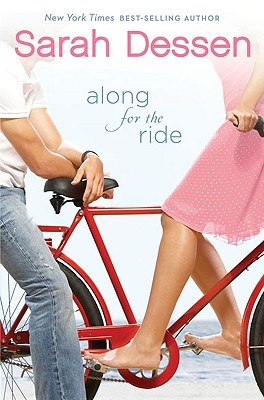 This cover definitely reminds me of the summer because it's got a bicycle with an ocean in the background while Auden (the girl) is barefoot.
2. Pick one fictional place that would be the perfect destination for your Summer Vacation!
I would pic Idris from the Mortal Instruments series. It sounds like such a pretty place, but at the same time has a lot of hustle and bustle.
3. You're about to go on a flight to your Summer Vacation. But you want to read a book that lasts for the whole flight so what novella do you choose?
I chose Double Crossed because it was an amazing novella! Ally Carter combined her two YA series to make a fantastic story.
4. You have a case of Summertime Sadness what happy book do you pick up to shine a smile on your face?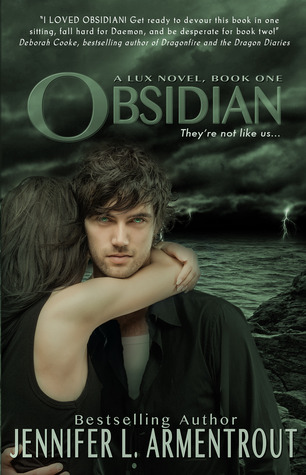 This book has just the right amount of connection (despite it being an alien novel, Katy had a book blog and adored books so I really related with the character), sass, romance, friendship and sarcasm to make it a fun and humorous read.
5. You're sitting at the beach all alone…which fictional character would be your beach babe?
Daemon from Obsidian.
6. To match your ice cream you want an icy cool sidekick! Which fictional sidekick do you pick?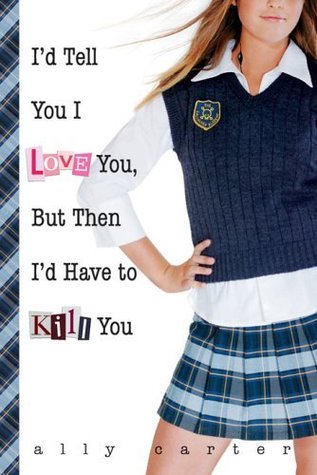 Bex or Macy from The Gallagher Girls series.  
That's all! I know I picked from the same books for a couple of the questions, but I really felt that the books/characters were great choices for more than one of them.
-Kathy