Creator: https://www.youtube.com/watch?v=iaFRgPdxK3A
1. We Are Never Ever Getting Back Together – pick a book or series that you were pretty sure you were in love with, but then wanted to break up with.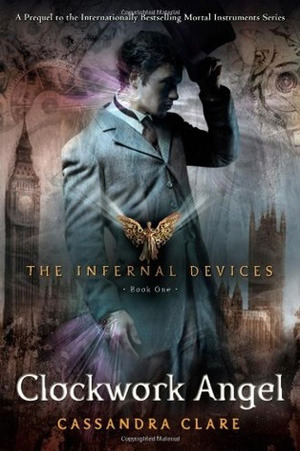 For this I have to chose the Infernal Devices Trilogy. While I still have yet to read the third book, I was in love with Clockwork Angel, but not as pleased with Clockwork Prince. 
2. Red – pick a book with a RED cover.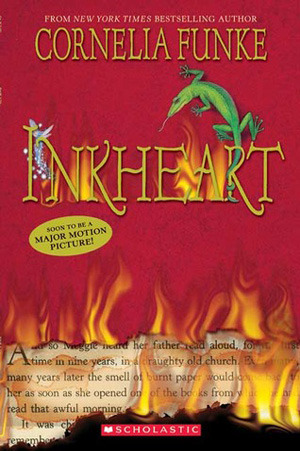 3. The Best Day – pick a book that makes you feel nostalgic.
I used to LOVE these books!
4. Love Story – pick a book with forbidden love.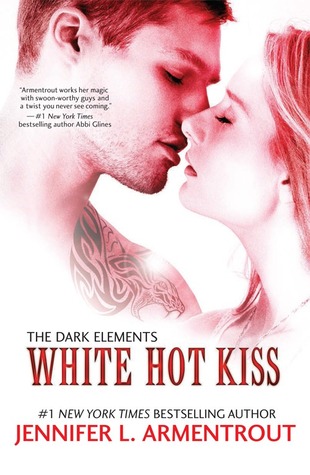 5. I Knew You Were Trouble – pick a book with a bad character you couldn't help but love.

6. Innocent (written b/c of Kanye West!) – pick a book that someone ruined the ending for.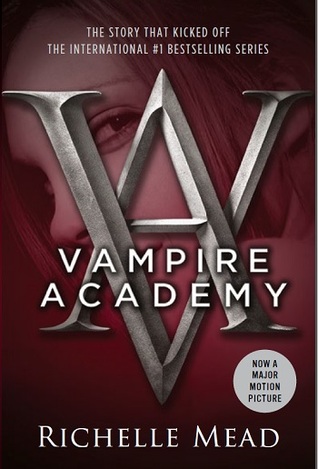 I couldn't think of any that someone ruined the ending for, so I picked one that I saw the movie before the book, which ruined the ending.
7. Everything Has Changed – pick a character from a book who goes through extensive character development.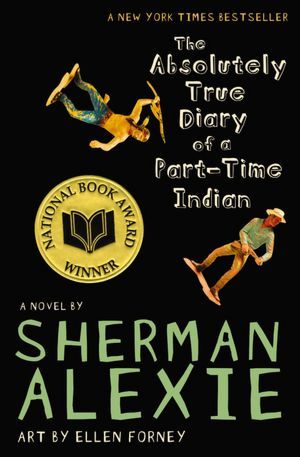 8. You Belong With Me – pick your most anticipated book release.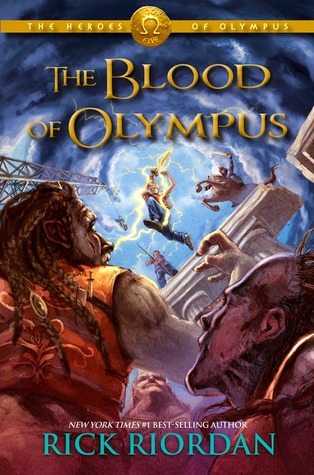 9. Forever and Always – pick your favorite book couple.
I don't have one specific favorite couple, but I adore Frank and Hazel!
10. Come Back, Be Here – pick the book you would least like to lend out, for fear of missing it too much.
This applies to any of my pretty classics!
Hope you liked it!