Hey everyone!
Today I want to share with you the books I will be reading this week!
First, I'm trying to finish The Mysterious Benedict Society by: Trenton Lee Stewart as a buddy read with Cassandra from CC's Books. So far, I am about a quarter finished and it is super cute!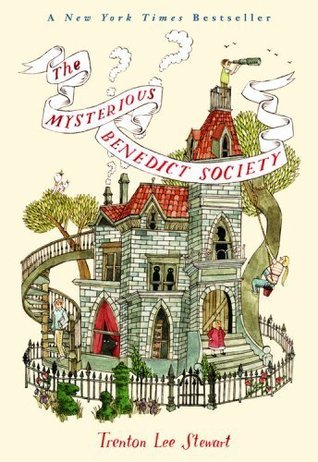 Next, I'm reading Clockwork Princess by: Cassandra Clare. This book has loads of detail, which is not always a good thing! Hopefully I like it though!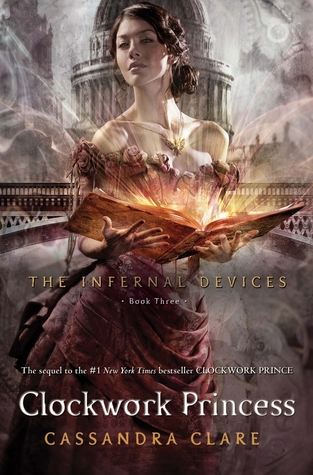 Finally, I'm reading The Scarlet Pimpernel by: Emmuska Orczy. I've seen the movie which is absolutely AMAZING (the most recent one anyway). I would totally recommend checking it out. I've heard the book is even better, so I really hope that holds true!
Looking ahead, I've got an upcoming buddy read scheduled for February with, once again, Cassandra (link at the top of the page) and Olivia from Brewing Up Books. We will be reading All Fall Down by my favorite YA author Ally Carter. I'm thrilled to read this!!!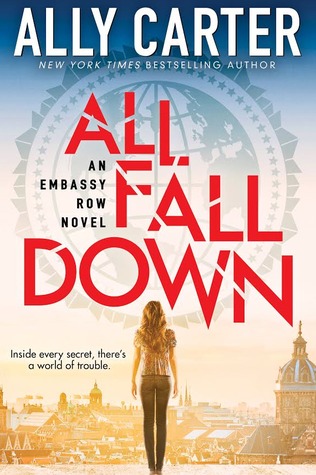 If you've not done so, please check out the links in my "Where Can You Find Me?" tab at the top of this page! I'm hoping all of those stuck in the snow storm are safe and warm, make sure to check on elderly neighbors and pets! Also to those not in a snowstorm, I hope you power through the week!
Lots of love,