Hi Friends!
So I LOVE Valentine's Day! It's one of my favorite holidays (and no, I'm not in a relationship, so don't tell me it's a holiday for people that are, because it's totally not!). Everything is pink, which is my absolute favorite color, and everyone eats candy, not that I have a sweet tooth or anything (total lie, yes I do). Best of all though, it's a day where people are reminded to tell others that they love and care about them. I've been told that the thought process is ridiculous because people should say that to their loved ones everyday. Unfortunately, however, not everyone does. They, myself included, get caught up in the hustle and bustle of everyday life. We forget to thank our parents for everything that have done for us. We lose sight of our siblings who have known us longer than the majority of people we surround ourselves with. I know that I definitely don't always tell my friends how much they mean to me. Valentine's Day for me is a reminder of that. It reminds me to take a step back from getting caught up in the rush of school, activities, and just life in general. It shows that all people deserved to be told they are loved and I think we need to keep the spirit of Valentine's Day alive among the consumerism that floods it today.
My buddy Cassandra at CC's books created a Valentine's Day book tag! I thought it was super cute, so I decided to give it a whirl!
1. Stand Alone Book you love
Going along with the spirit of Valentine's day, I decided to chose A Little Something Different by: Sandy Hall. This would be the perfect Valentine's read if you're looking for one!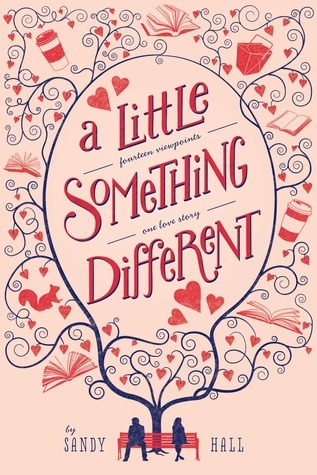 2. Dystopian Book you Love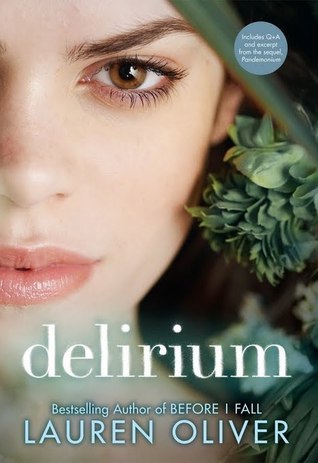 Delirium was a fantastic, heart-wrenching, and beautiful book.
3. A book that you love but no one else talks about.
While this book is popular in some circles, I think everyone needs to read it. It is such a moving and inspiring read!
4. Favorite Book Couple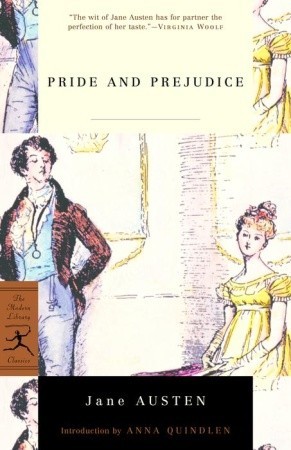 Another book I would highly recommend as a Valentine's Day read, Pride and Prejudice centers around my most favorite literary couple of all time: Elizabeth and Darcy.
5. Book that other people love but you haven't gotten around to read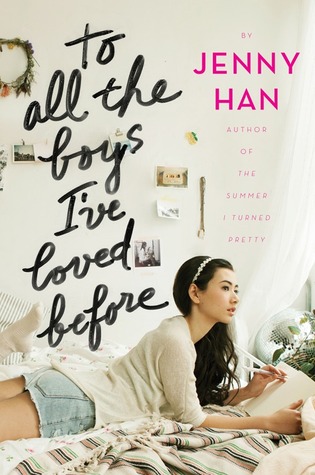 I borrowed this from the library and I'm hoping to read it over Valentine's Day weekend, as it seems like a Valentine-sy kind of book!
6. A book with Red on the cover

7. A book with Pink on the Cover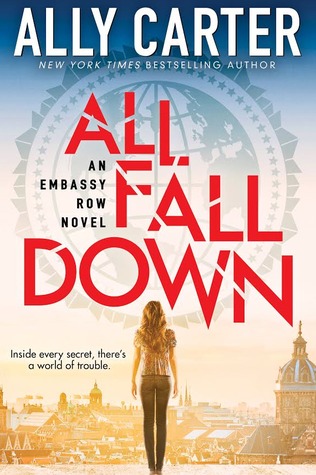 8. You were given a book of chocolate what fictional boyfriend/ or girlfriend would given them to you.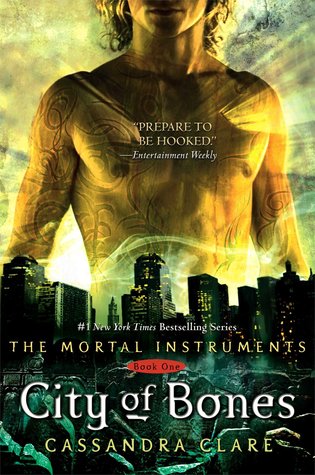 Jace….'nuff said *swoon*
9. you are Single on Valentines Day. What Book would you read? What Tv show would you watch? What Movie would you watch?
I'm planning on reading To All the Boys I've Loved Before by: Jenny Han and watching (hopefully!) Vampire Diaries!
10. You are in the Book Store. All of a Sudden you get shot with an arrow by Cupid. What New Release will you love.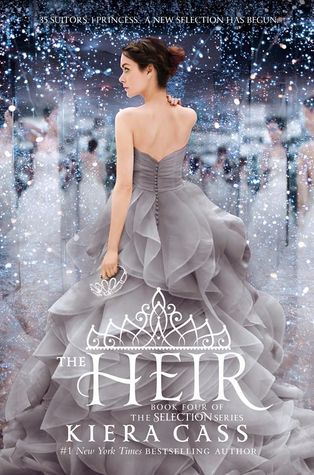 I'm psyched for this release! Let's take a quiet moment to reflect upon the perfection that is this cover shall we?
11. Spread the Love Who do you tag?
Anyone who wants to do it!!
That's all folks! Check out the original video here:
Have a love-ly Valentine's Day! (See what I did there? heehee, I should clearly be a comedian)