Once upon a time, a girl named Katytastic created a book tag and soon it spread throughout the land until Cassandra of the kingdom CC's Books tagged yours truly.
So it begins…
1. The Little Mermaid – a character who is out of their element, a "fish out of water"
Lil from

2. Cinderella – a character who goes through a major transformation
Lena from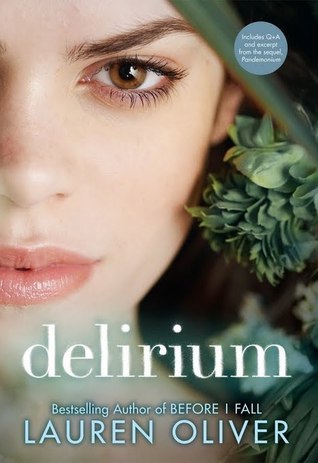 3. Snow White – a book with an eclectic cast of characters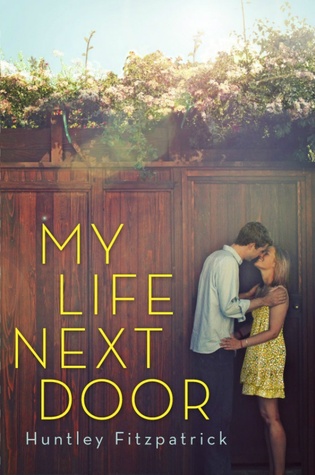 4. Sleeping Beauty – a book that puts you to sleep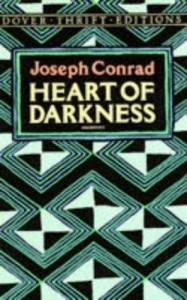 5. The Lion King – a character who had something traumatic happen to them in childhood
Lizzie from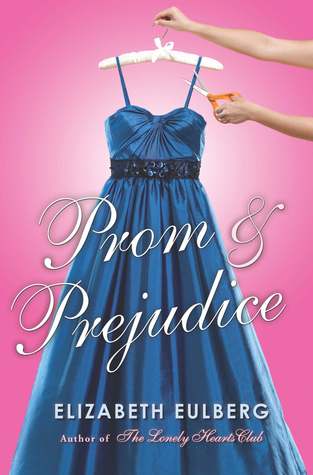 6. Beauty and the Beast – A beast of a book (a big book) that you were intimidated by, but found the story to be beautiful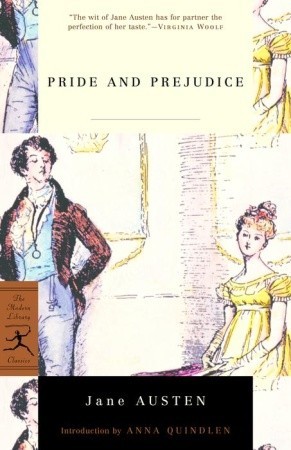 7. Aladdin – a character who gets their wish granted, for better or worse
America from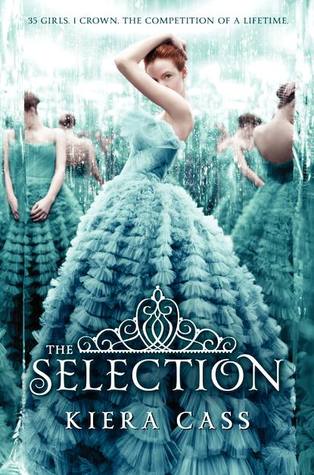 8. Mulan – a character who pretends to be someone or something they are not
McLean from

9. Toy Story – a book with characters you wish would come to life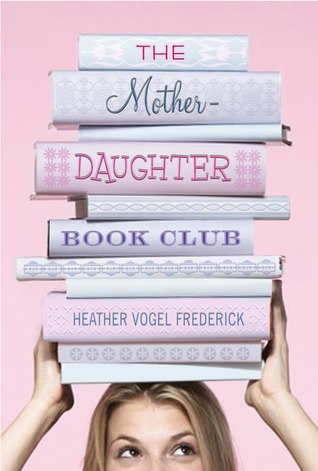 10. Disney Descendants – your favorite villain or morally ambiguous character
Voldemort from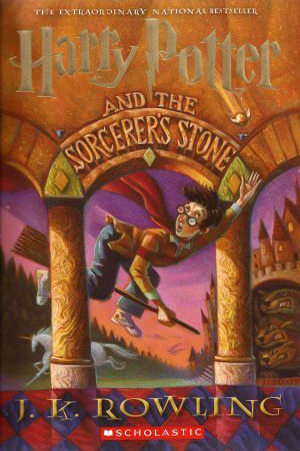 As the tag comes to a close I would like to tag the following protagonists:
-Emily @ http://thebookshelfofemilyj.com/
-Jordan @ https://youngadultbookmadness.wordpress.com/
-Niki @ http://nikihawkes.com/
-Marine @ https://marinesbooks.wordpress.com/
-Poulami @ https://crazyinsomniacbibliophile.wordpress.com/
Never fear, there is a prequel of sorts here (https://thenoveltyoflife.wordpress.com/2014/06/16/disney-princess-book-tag/).
Love,