Hi Friends! Yes, I'm still alive and blogging; I recently started school again so I had to jump into the swing of things before I could write a new post! In honor of the new season of my favorite TV show, Once Upon A Time, beginning very shortly I found a tag called the Once Upon A Time book tag. See the original video here.
1. Emma Swan: Your favorite heroine
Elizabeth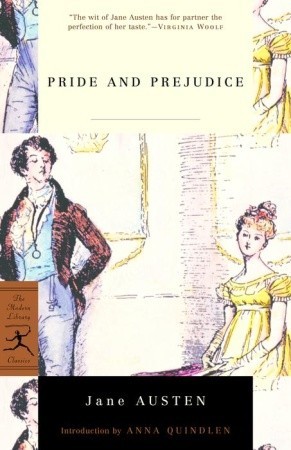 *Yes I realize I use this book in pretty much every tag, but I love it!!!
2. Henry Mills: Your favorite side-kick
Ron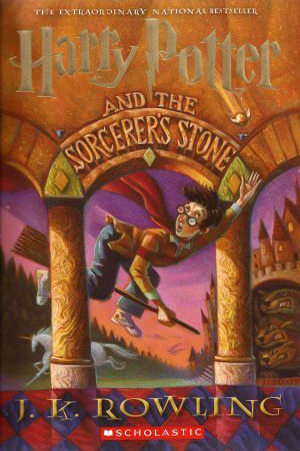 3. Evil Queen/Regina Mills: A series (or Character) that got better through the books
Garnet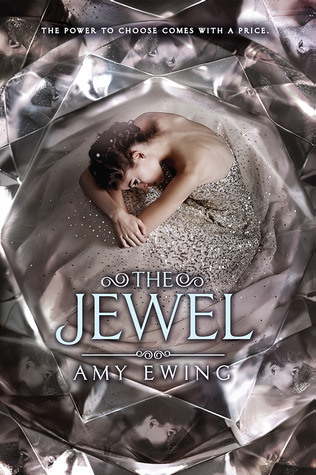 4. Mr. Gold/Rumplestiltskin: A villain you should hate but love
Al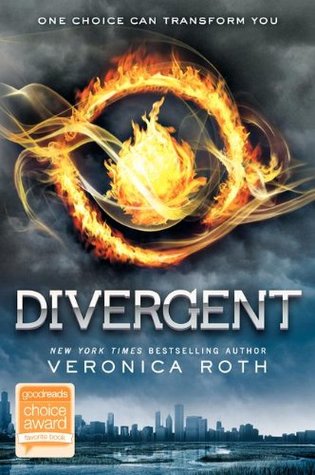 5. Belle: Your favorite book
*I have way too many but one is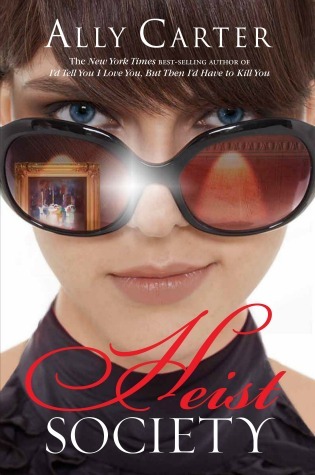 6. Killian Jones/ Captain Hook: Your favorite mysterious (dark) character
One of my favorites is Patch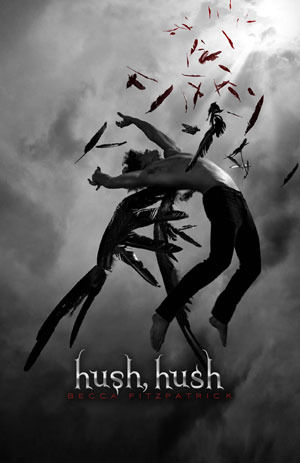 7. Baelfire/Neal: A character who never stopped trying.
Luke

8. Snow White & Prince Charming: Your favorite couple
Roth and Layla (as opposed to Zayne)

Seven Dwarfs
9. Sleepy: A book that made you tired

10. Happy: A book that always makes you happy when you think of it

11. Dreamy/Grumpy: A book you thought you'd love and hated
*Not hated but was severely let down
That's it! I tag anyone that wants to do it 🙂 If you've read any of these books and felt the same or differently, let me know in the comments!
Love,