Hey Friends,
Sorry this is my second tag in a row, but I forgot how much fun they are so here is another one 🙂 Here is the original video: https://www.youtube.com/watch?v=HXySthAdcBo.
I'm changing it up from bought to read because I rent a lot of my books from the library! I wasn't tagged in this, but it's fun and Valentine's-esque so without furthur ado:
Phase 1 – Initial Attraction: A book that you bought because of the cover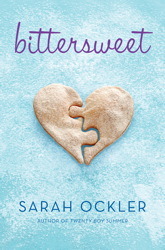 This cover is by far one of my favorites of all time. It is so sweet and simple at the same time. This book in general would be a great Valentine's Day read.
Phase 2 – First Impressions: A book that you got because of the summary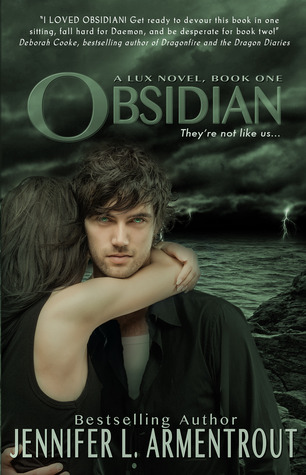 aaaannnnd fell in love with it
Phase 3 – Sweet Talk: A book with great writing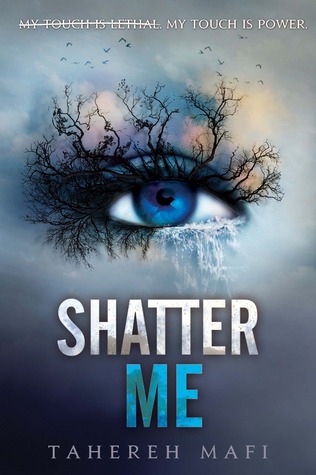 This book has very poetic language and I found to be very well-written.
Phase 4 – First Date: A first book of a series which made you want to pursue the rest of the series
This is an old favorite, and is just that: a favorite! Definitely a great read if you're in middle school 🙂
Phase 5 – Late night phone calls: A book that kept you up all night long
I think I stayed up until four in the morning reading this!
Phase 6 – Always on my mind: A book that you could not stop thinking about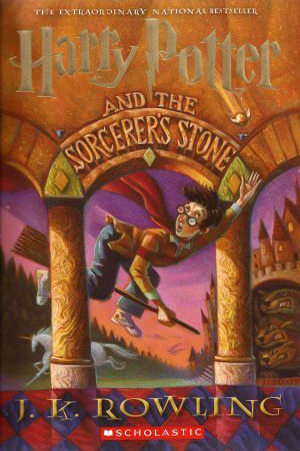 Duh.
Phase 7 – Getting Physical: A book in which you love the way it feels
All of the books 😉
Phase 8 – Meeting the Parents: A book in which you would recommend to your friends and family
This play has something for everyone in it!
Phase 9 – Thinking about the future: A book or series that you know you'll re-read many times in the future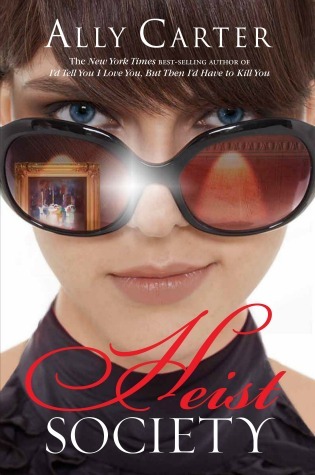 One of my favorite books ever!
Phase 10 – Share the love!!! Who would you like to tag?
Anyone that wants to do it!
I hope you all have an amazing Valentine's Day! (go to my other blog to read why I love Valentine's Day)
Love Always,