Hi Friends!
If you've been on booktube/book-blogging world recently chances are you have either watched or read a post of this tag. It was created by emmabooks–>I wasn't tagged by anyone but I thought the tag looked fun so here it is:
1. Totally should've gotten a sequel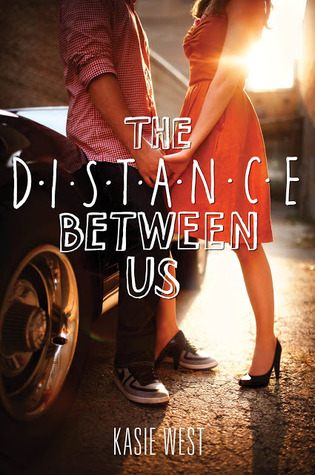 This book was soooooo cute, it definitely should have had a sequel to develop the characters and plot more.
2. Totally should've had a spin off series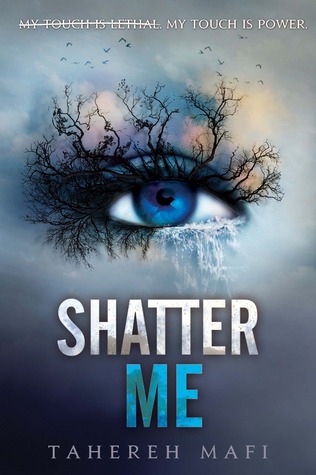 A spin off series for this trilogy would be amazing. I don't quite think that three books were enough to express the world in its full potential.
3. An author who totally should write more books
*cough cough* not to reuse the same book, buuuuut definitely: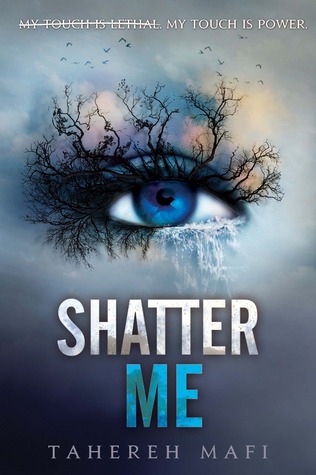 4. A character who totally should've ended up with someone else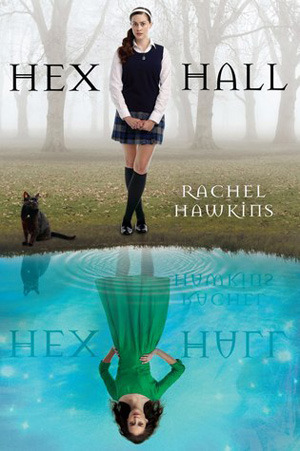 I was 100% team Cal.
5. Totally should've ended differently
While I adore this trilogy, I don't think this book wrapped up the world very well.
6. Totally should've had a movie franchise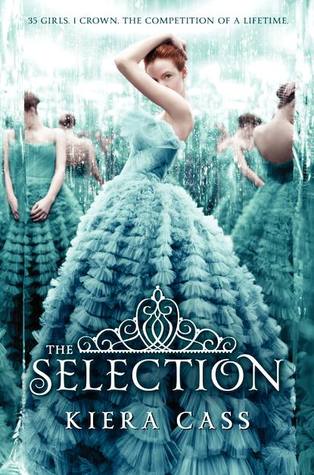 This would be such an awesome movie (if done right)
7. Totally should've had a TV show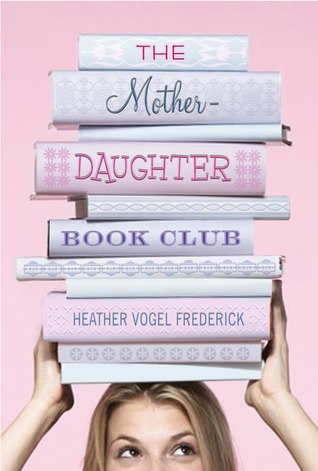 This would be the *cutest* TV show ever!!!! OMG I would definitely watch it.
8. Totally should've had only one point of view
I don't have an answer for this one at the moment—>I definitely have books that I wished had one point of view, but I can't think of any!
9. Totally should have a cover change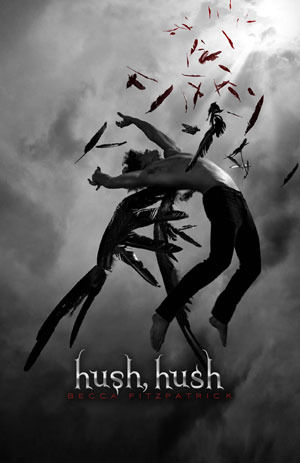 I like the covers, but I think they have so much more potential.
10. Totally should've kept the original covers
This is the original cover and I think it is SO much better than the new one.
11. Totally should've stopped at book one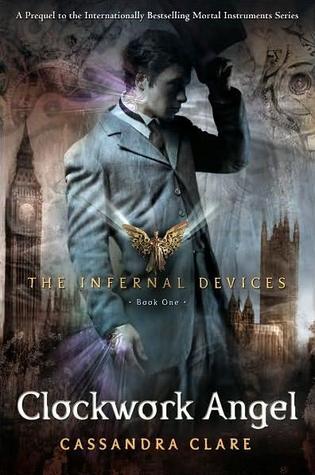 Do not kill me, BUT I was not the biggest fan of the next books in The Infernal Devices. I loved Clockwork Angel, but didn't love the others.
I tag anyone that wants to do this!
Be sure to visit my other blog: https://chapterkathy.wordpress.com/
Have a lovely week,