Hi Friends,
I know I haven't posted a review or a tag in a LONG time and I'm desperately hoping that will happen over the course of the next week (I'm currently drowning in papers, homework, etc.). However, today I will continue with my holiday series as promised. In my first post I explained I would come up with a series of book recommendations every Wednesday leading up to Christmas, which is the holiday I celebrate. As I said before, I completely understand that not everyone celebrates Christmas, so this will also be helpful I hope with any holiday gift if you're not sure what to get someone.
Here we go!
Picture Book Recommendation:
This book is a modern take on Good Night Moon. I thought it was super funny and quirky. I'm sure children today would really appreciate and relate to it!
Middle-Grade Recommendation: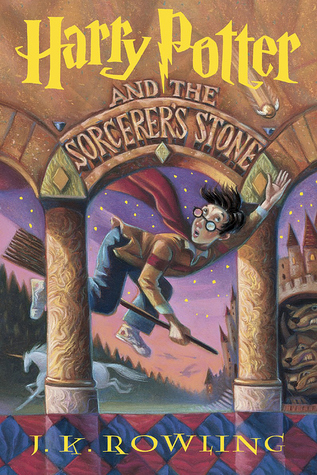 No explanation needed.
Young Adult Book Recommendation: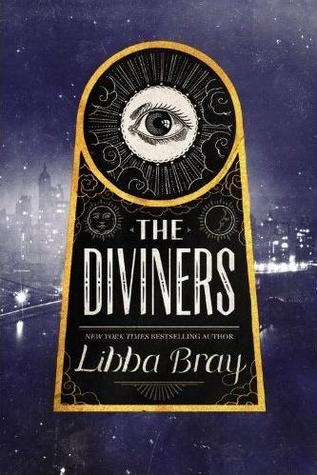 This book is well written, highly engaging and super spooky. It is a mammoth book though, so I'd recommend it for committed readers who like a bit of thrill.
Adult Recommendation:
This book provides an in depth examination of education profession. I'd recommend it to literally anyone who has ever gone to school.
Sorry this was so short, I am trying to finish a paper about Harry Potter!
Love,