Hi Friends,
So finals are up and running which means celebrate! And by celebrate I really mean lay on the ground of the library grumbling into the air until someone calls security on you. That's my version of a party! (I haven't gotten there quite yet, but call me in a week)  But that isn't stopping me from writing another holiday gift guide!
Let's flashback to my last post shall we because I really couldn't be bothered to retype this let's be real:
" In my first post I explained I would come up with a series of book recommendations every Wednesday leading up to Christmas, which is the holiday I celebrate. As I said before, I completely understand that not everyone celebrates Christmas, so this will also be helpful I hope with any holiday gift if you're not sure what to get someone."
So yeah. Holidays.:
Picture Book Recommendation:
This cute little tale is adorably told by the school as it is preparing to start a new year. I think this would be a great story for chidren who are maybe not so thrilled with school as well as a tool to teach empathy.
Middle-Grade Recommendation: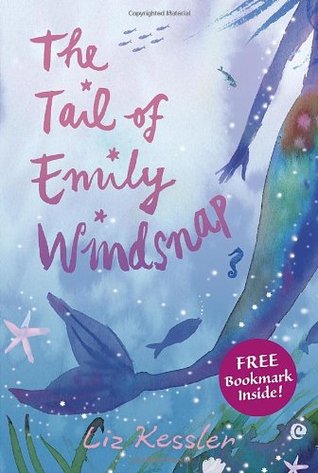 This used to be one of my favorites and in fact I recently saw a middle schooler (I tutor) holding this book, so clearly it is so good that it is still popular. It is such a fun read and I have read it so many times over.
Young Adult Book Recommendation: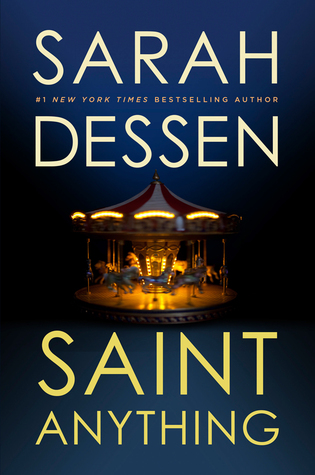 Okay I love Sarah Dessan's books and I think that all of them would be great gifts, but this one I read most recently and gave it five stars. It's honestly so heart-warming and really does teach a lot of excellent lessons.
Adult Book Recommendation:
I don't think I really have any super good ones right now, so if you have a good recommendation, post it below 🙂
Happy Holidays,