Hi Friends,
Here is yet another episode of the "Kathy wasn't tagged in this but thought it was cool, so she's doing it anyway" book tag series. It's currently snowing outside, so I decided it was the perfect time to do a winter book tag 🙂 I found this one on YA Book Reviews and thought it looked fun! Here we go:
QUESTIONS:
1. What book is so happy and sweet that it warms your heart?
This book is the perfect book for winter time like honestly it puts you in a cozy and heartwarming mood!
2. What is your favorite book with a white cover?
So this book has many different versions of it, but it counts!
3. You're sitting in a nice comfy chair, wearing a onesie, with a lovely warm hot chocolate but what MONSTER read are you reading?
Any Harry Potter book!
4. It started snowing so you decided to have a snowball fight! What fictional character would you love to have the snowball fight with?
Clary from the amazing Cassandra Clare books!
5. Sadly, your fire is beginning to go out. So what book would you tear the last few chapters out to throw into the fire?
There were so many things I disliked about this book that I honestly would have no qualms about using this to build the fire.
6. What book is so close to your heart that you would gift to someone this Christmas who hasn't read before but wants to get into reading?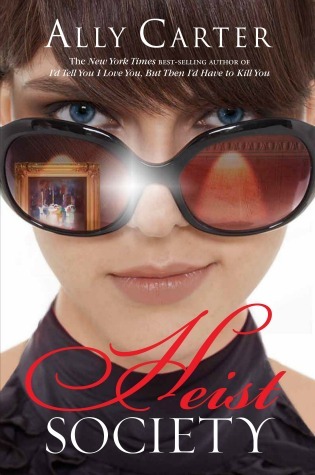 I cannot recommend this book enough it is so amazing!
I tag:
Olivia@Olivia Chanel's Galaxy of Books
Olivia @Brewing Up Books
Rose @Insights Into Books
Marine@Marine's Books
Jordan@Young Adult Book Madness
Happy New Year,