So I feel like recently I have read a large amount of books which I think are perfect for you if you are just transitioning to YA. I remember when I first started reading YA I didn't really know where to begin, so hopefully this post will help you out! The books below I've chosen based on a couple different factors mostly including:
Age Appropriate
There are quite a few young adult books that are geared more towards older teens and sometimes when you're looking at the genre for the first time it's hard to distinguish which is which.
Easy to Follow
Generalizing a lot here, but most people I've found that start reading YA for the first time are coming out from the children's genre. Children's books tend to be very easy to understand, as the plot is geared for a younger audience. YA books on the other hand have a bit more depth to them and can be quite difficult to follow if you are not used to them.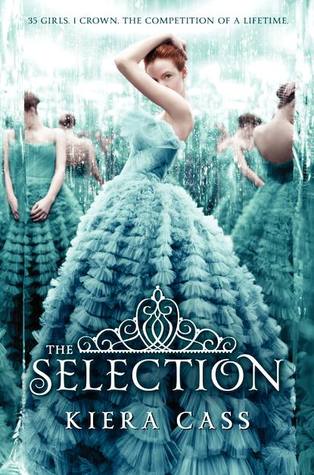 So this book (pictured above) is definitely a great one, especially if you want to make sense of what is called the dystopian genre. Dystopian books basically are usually written in the future and are centralized over the theme of a fallen society. Essentially, the opposite of the word utopia, and what that would mean for society. There are a ton of dystopian books in YA, and I personally think that The Selection is a great starting point because it is so easy to follow, yet is a simply great read in my opinion.
I wrote a review on this book a while ago, so if you want to see my full thoughts on it check that out! Geek Girl is such a cute read and I would recommend it a million times over to new YA readers especially. It is a lovely introduction to the genre and it's such a fun time.
This book is quirky and unique. It is definitely an engaging read and the plot is adorable. The characters are super relatable and I think that you'll find this book to be an excellent one!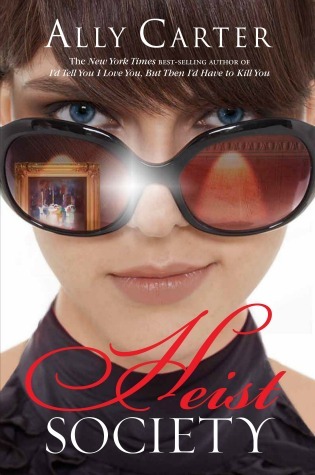 If you're no stranger to my blog, you probably have seen this book in every other post that I publish. It was one of the very first YA books that I read and it is still one of my all time favorite reads. The storyline is amazing, the writing is fantastic and the book is phenomenal.
That's all for now! If you have any suggestions for new YA readers, leave them in the comments!
Love,