I'm home for the summer which means plenty of reading will be done!!! I decided to just post a quick update letting you know that I'm home from college and plan to have a ton of reviews and tags in the works for over the summer time.
The book I'm currently reading is: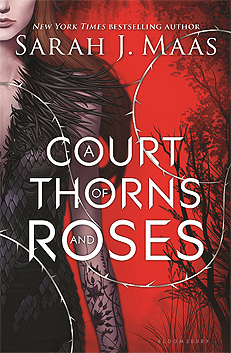 I'm reading this as a buddy read with none other than Olivia from Brewing up Books. So many people (I bought this after being majorly prompted by Cassandra from CC's Books) recommended this book to be and recommended it in general. I'm barely into chapter two and I did really enjoy beginning, but we'll see what else the novel brings.
That's all for now and I'll catch you next weekend,