So today I thought I'd outline for you what I'm currently reading and also which books I have to pick from next. If you've read any of these let me know your thoughts!
First up are current reads which are: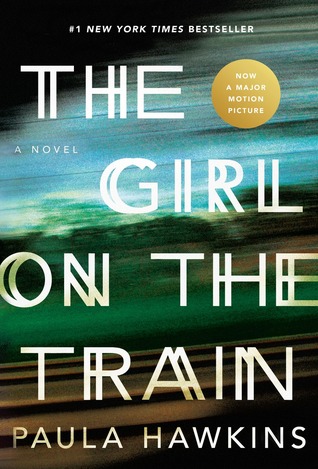 I'm listening to this via audiobook and I have to say I am really enjoying it so far! I'm just about halfway through it.
I just completed the first book in this series and I LOVED LOVED LOVED it (see my review here) and I jumped to the next one. I'm still in the beginning so I'm not certain how I feel about it yet.
Next, here are the books I'm selecting from to read: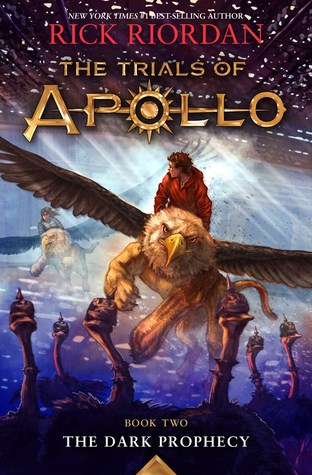 Let me know which one you think I should pick!
Happy Reading,