So it's officially-in my mind-pumpkin season! Why can't I just say fall? Because I feel like for me fall is just pumpkin everything, which I love! I am going to be doing the Finally Fall Book Tag, which I first saw over at Reader Rayna, which links to the original post.
Let's Boo-gin! (sorry, I had to)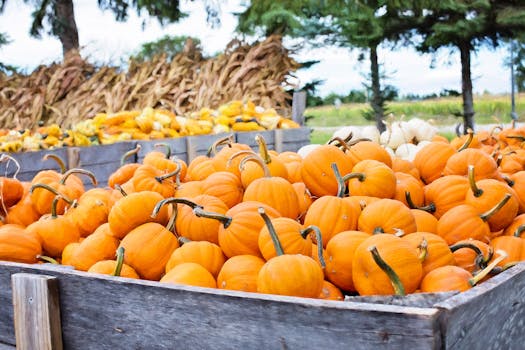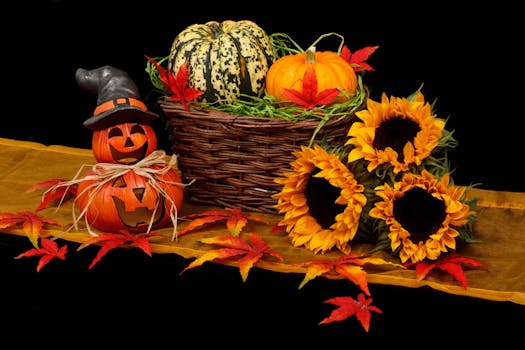 1. In fall, the air is crisp and clear: name a book with a vivid setting!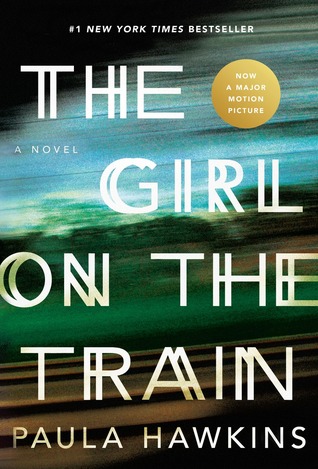 This book has so much detail embedded in the setting. The plot basically builds off the tiny details in the setting and is impossible to continue without examining the setting closely.
2. Nature is beautiful… but also dying: name a book that is beautifully written, but also deals with a heavy topic like loss or grief.
This book is written so well. It is descriptive and creative while still maintaining elements of dystopia. It definitely address many underlying topics, which to me strengthens the novel for the reader.
3. Fall is back to school season: share a non-fiction book that taught you something new.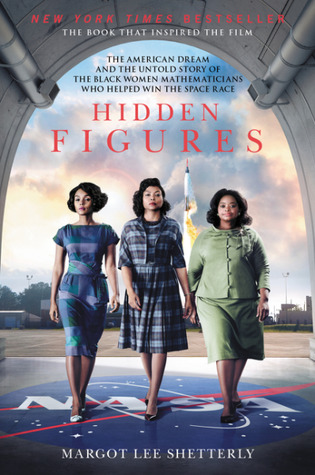 I recently finished this book after loving the movie! I was not the biggest fan of the writing style, BUT I loved the subject and learned so much in the course of the book development.
4. In order to keep warm, it's good to spend some time with the people we love: name a fictional family/household/friend-group that you'd like to be a part of.
I would LOVE to be part of the Camp Half Blood Crew!
5. The colorful leaves are piling up on the ground: show us a pile of fall-colored spines!
I don't have a good pic to upload! If you have one send it to me; I love to see them!
6. Fall is the perfect time for some storytelling by the fireside: share a book wherein somebody is telling a story.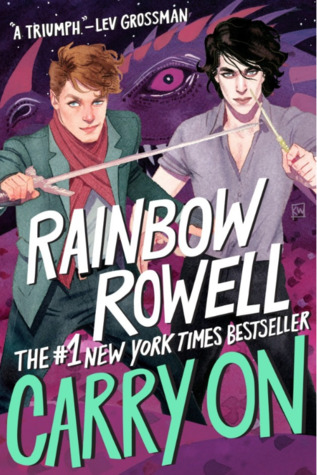 This book is super cool because it's a physical version of the book in Fangirl. 
7. The nights are getting darker: share a dark, creepy read.
I don't think I have actually ever read a legitimately scary book, so if you have suggestions send them my way!
8. The days are getting colder: name a short, heartwarming read that could warm up somebody's cold and rainy day.
This book is less heartwarming and just funny, which I think is great for a cold day!
9. Fall returns every year: name an old favorite that you'd like to return to soon.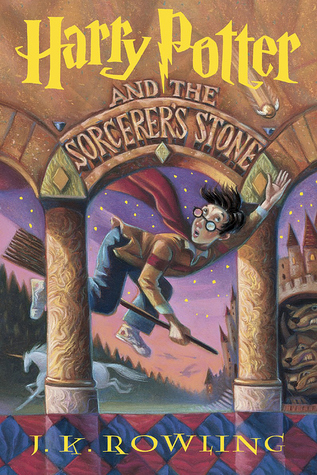 Obviously!
10. Fall is the perfect time for cozy reading nights: share your favorite cozy reading "accessories"!
My mermaid blanket and some tea 🙂
11. Spread the autumn appreciation and tag some people!
Anyone that wants to do it!
Happy Fall,