So I didn't have time to write a super complex post so I thought I'd just do a quick current read update 🙂
Right now I'm reading: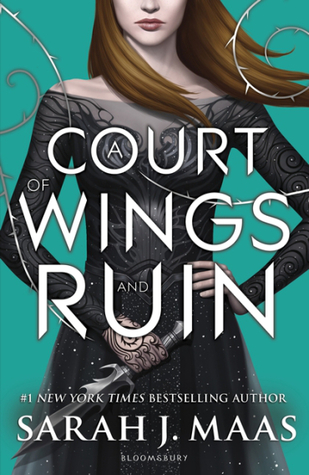 I LOVE THIS SERIES!!!! I cannot say that enough; I thoroughly enjoyed the first two books in the trilogy and am loving this one so far.
Has anyone else read this? What did you think?
What are YOU reading right now and should I add it to my TBR list?
Love,