Thanksgiving here in America is fast approaching so naturally I searched a Thanksgiving book tag! I was not tagged in it, but it's cool I'm still going to do it!!!!!!! Remember everyone to buy your food humanely 🙂
Here are the Rules:
Rules:
1. Thank the person who tagged you!
2. Have fun filling in the answers with your favorite books!
3. Tag 5 blogs you're thankful for to join in the fun!
This tag was created by Thrifty Bibliophile
Here are the questions:
History: Choose a book set in America.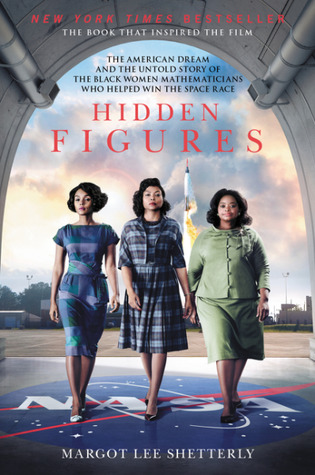 Thankful: What book are you thankful for?
Thanksgiving Dinner: What book features a meal that makes you say "yum"?
Pumpkin Pie: Choose a book you think is very sweet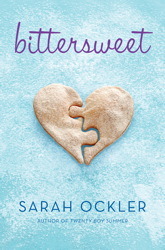 Food Coma: Choose a book that's been on your TBR list forever that you really need to read.
After Dinner Drinks: What book is your guilty pleasure?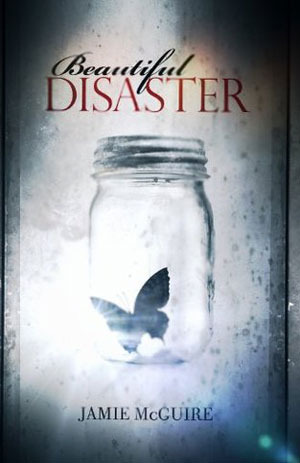 Drunk Uncle: Choose an unpopular book that you like.
Black Friday Shopping: What was the last book you pre-ordered?
That's all for now! I tag anyone who wants to do it 🙂
Have a great weekend,